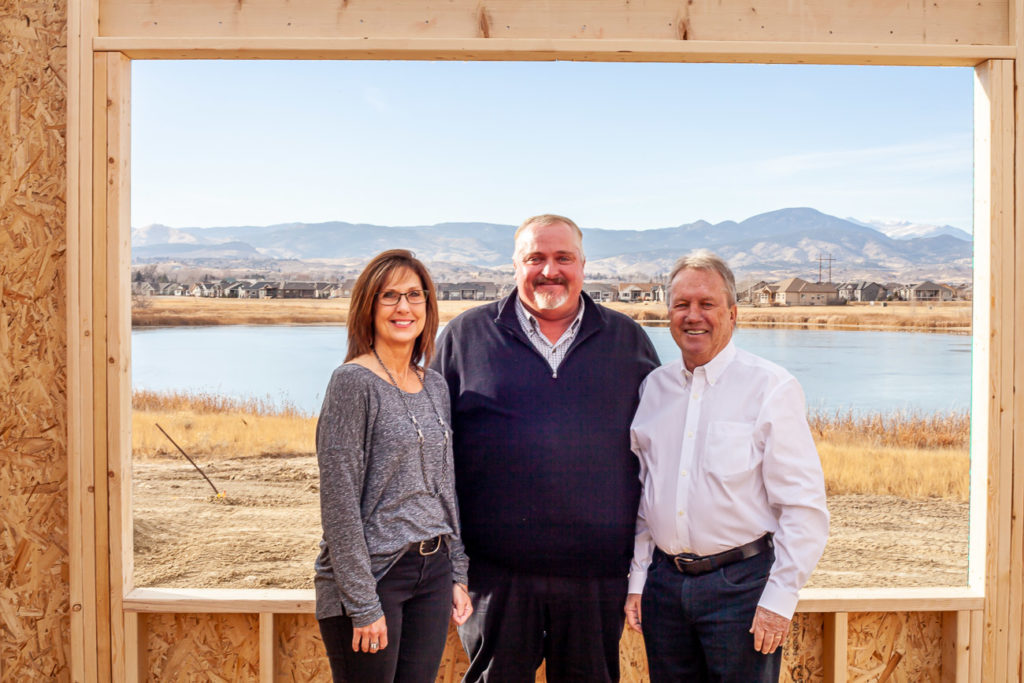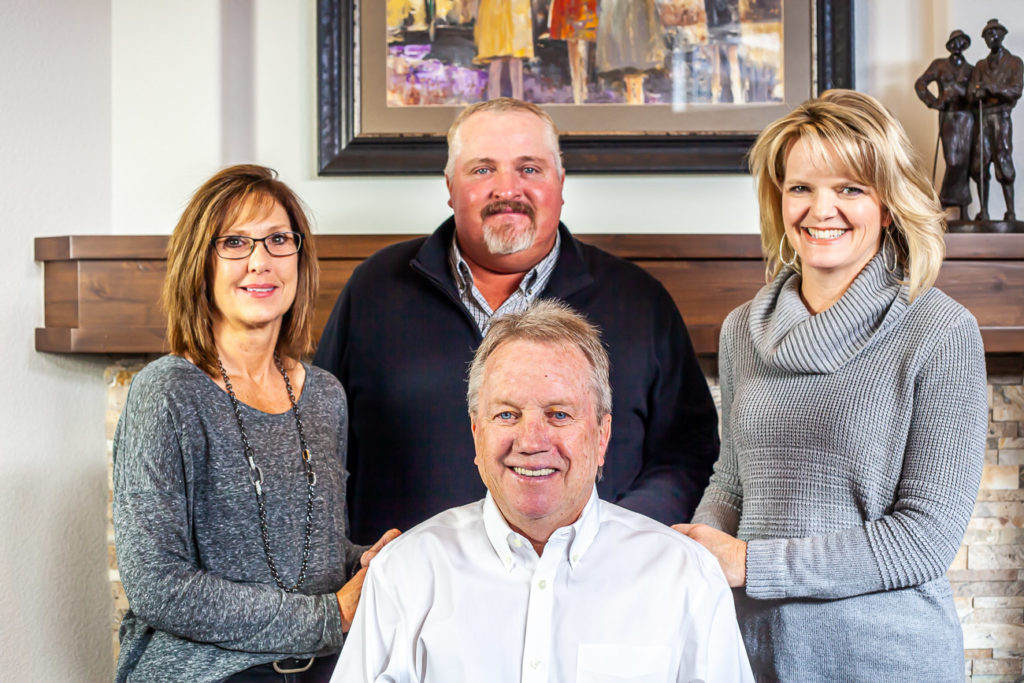 Two words that best describe Glen Homes are quality and loyalty. Owner, Scott Bray has been in the Loveland real estate business for over 53 years. Scott has built an impeccable reputation, developing and building some of Loveland's nicest
and most welcoming neighborhoods including, Emerald Glen, Mariana Glen, Seven Lakes and most recently, Dakota Glen.
Scott has not accomplished this on his own, rather, he has sought out the best and most diligent team and subcontractors. The core of Scott's team include Ronny Tuxhorn and Joni Norsen. This tight knit team has worked closely together for over 23 years, combining each of their skills to help home buyers build their dream home seamlessly.
Ronny Tuxhorn literally puts the "super" in superintendent! He works tirelessly with each homebuyer to make sure that buyers are not just satisfied but elated about their new home. He combines his vast knowledge of construction with a desire to create the home each buyer wants. He is a great listener, and will seek out answers to any question a buyer might have.
Joni Norsen is connected to the build process with her conscientious attention to detail and organization. She works closely with the subcontractors and suppliers making sure buyers make timely decisions and know their budgets. She is instrumental in making the build process smooth and enjoyable for each home buyer.
When you reach out to get information about the Enclave at Dakota Glen, you will reach Jeanice Prohs. Jeanice has been a licensed realtor since 2015. Starting out as a homeowner in Dakota Glen, it has been an honor for her to represent Scott and his team. Jeanice's philosophy in real estate and marketing is providing accurate information to buyers in a timely manner. Jeanice has a passion for assisting people in making their most important purchase.